October 29, 2018
Canada's Minister of Seniors, the Honourable Filomena Tassi, visited Radiant Care to get input from seniors.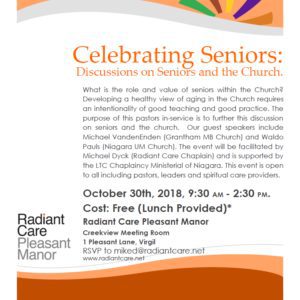 October 15, 2018
The purpose of this October 30th pastors inservice is to further the discussion on seniors and the church.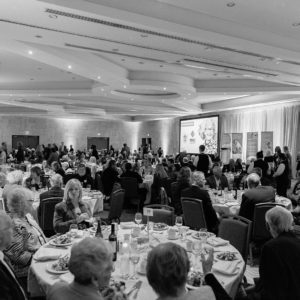 September 13, 2018
Thank you to everyone who attended our first annual Radiant Care Foundation Banquet!
Click above to see photos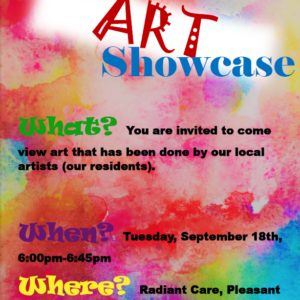 September 10, 2018
You are invited to come view art that has been done by our local artists (our residents)!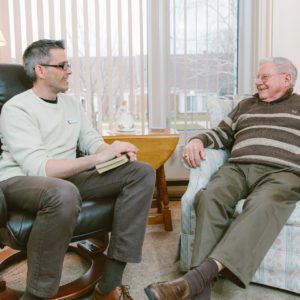 Download our ReachOut Newsletter for July – September 2018.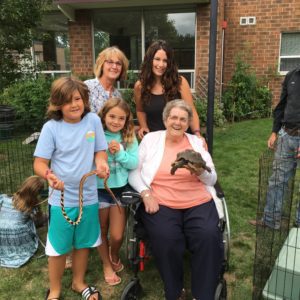 August 31, 2018
A variety of animals from an exotic petting zoo took up temporary residence in the courtyard, to everyone's delight!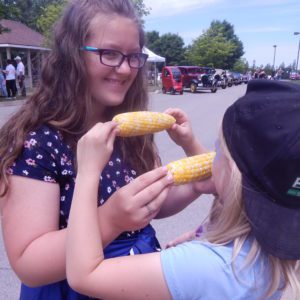 June 4, 2018
Radiant Care Pleasant Manor's annual Farm Day celebrated community and sunshine on June 16!
June 1, 2018
Radiant Care Tabor Manor's annual Heritage Day – A Great Success!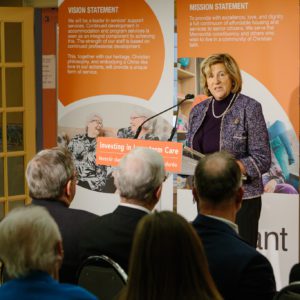 April 24, 2018
Download our ReachOut Newsletter Special Edition.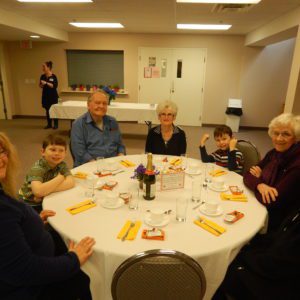 April 8, 2018
Thank you to our invaluable Radiant Care volunteers!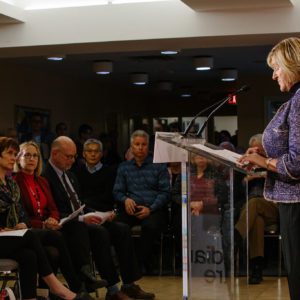 April 5, 2018
Radiant Care Pleasant Manor received a visit from the Minister of Health and Long-Term Care, announcing an investment of $35 million into seniors care in the Niagara community.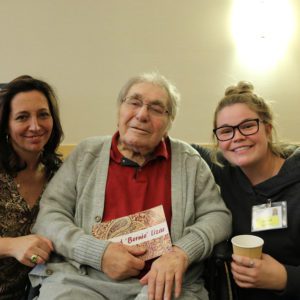 April 3, 2018
Celebrating a win-win partnership between 50 Brock University Recreation and Leisure students and 100 Radiant Care residents and families.
Today at Tabor Manor
2nd

3rd

Church Service on the TV

1st

Afternoon: Hymn Sing Along

1st

4th

Church Service on the TV

9:00am
Calendar
Newsletter
Today at Pleasant Manor
LTC

Sunday Sing Along

9:00am

LTC

TV Church

10:45am

LTC

Virtual Reality

2:00pm
Calendar
Newsletter