Welcome to Radiant Care
Radiant Care is a private, not-for-profit organization committed to serving seniors with excellence, love and dignity. We are committed to providing top quality accommodation and care to senior citizens. We have two locations in the Niagara Region: Radiant Care Pleasant Manor in Virgil and Radiant Care Tabor Manor in St. Catharines.
Our Board of Directors and staff are committed to providing care in a Christian setting, incorporating the best possible methods, programming, equipment and materials within the limits of available financial resources and government legislation. In addition to meeting social, physical and health needs, Radiant Care has a strong mandate to meet spiritual needs. This is accomplished through our spiritual enrichment programs. Our Montessori Philosophy of Care seeks to validate the identities of the people we serve.
"Right now, therefore, every time we get the chance, let us work for the benefit of all,
starting with the people closest to us in the community of faith."  Galatians 6:10 The Message Bible
Vision Statement
We will be a leader in senior's support services. Continued development in accommodation and program services is seen as an integral component to achieving this. The strength of our staff is based on continued professional development. This, together with our heritage, Christian philosophy, and embodying a Christ-like love in our actions, will provide a unique form of service.
Mission Statement
To provide with excellence, love, and dignity a full continuum of housing and services to senior citizens. We serve seniors who wish to live in a community of Christian faith.
Our History - The Radiant Care Story
With a long history of faith and an emphasis on a Christian life centred on following Jesus, the Mennonites have always strived to teach and live out a model of faith that focuses on serving others.
Here in Niagara, almost fifty years ago, forward thinking people in the Mennonite churches saw the opportunity to serve seniors by establishing Tabor Manor in the late 1960's, and Pleasant Manor in the late 1970's. Many active volunteers with a commitment to vision, optimism and hard work, created comfortable and supportive residences for seniors. Since those early days, both homes have grown to include a variety of housing options, supportive services, and long term care. In 2017, we established the name Radiant Care to unify our two homes. Together, our homes aspire to radiate good – serving and ministering to the needs of the senior citizens within the Mennonite constituency and greater society.
Our Radiant Care Promise
To Residents and Tenants
To live in a familiar, faith-based, caring community where they know the people and culture, their independence is respected, daily needs taken care of, they are treated with love and dignity, and they can enjoy peace of mind knowing they will always have a home and access to excellent care.
To Families
Relief from the worry and burden of care as well as peace of mind that their family member is safe in a familiar, faith-based caring community that offers the full continuum of care in an innovative, leading edge geriatric health care campus.
To Our Employees
An organization with shared values, where employees are treated with respect and dignity by the organization and valued by the residents and tenants for the meaningful contribution they bring to their lives.
"Whenever you did one of these things to someone overlooked or ignored, that was me – you did it to me."

Matthew 25:40
Radiant Care Values
Love
We demonstrate love in our homes by choosing to act lovingly in each interaction and treating others the way we would want to be treated and by placing other's needs ahead of our own. Love demands action!
Respect
We demonstrate respect in our homes by acknowledging individuals and their opinions for who and what they are, for what they can teach us, and what we can learn from one another. We speak, act, and listen with respect!
Quality
We demonstrate quality in our homes by being accountable to God in how we do our jobs.
Excellence
We demonstrate excellence in our homes by striving for continuous improvement through education, attention to detail, and putting forth our best effort. We assess and review our performance against ambitious benchmarks and always seek to raise the bar.
Faith
We live out our faith on a day-to-day basis as we find in our theme verses. Our Christian faith embodies servanthood and fellowship with other believers. (Matthew 25:40, Galatians 6:10)
Community
We demonstrate community in our homes by strongly encouraging a sense of belonging. We accomplish this by maintaining a home-like atmosphere that provides warmth and support.
Empathy
We demonstrate empathy in our homes by being understanding and sensitive and expressing a genuine concern for the welfare of others.
Accountability
We demonstrate accountability in our homes by acting responsibly with our resources and by openly communicating to our stakeholders. We foster an atmosphere of learning from one another.
Community Leadership
We demonstrate community leadership in our homes by being involved in regional and provincial organizations that serve seniors. We are involved in our community and share best practices with those around us.
Spiritual Care
The spiritual care program has been an integral part of Radiant Care since its inception. It can be seen in our vision and mission statement grounded in the scripture, in the programming and services we provide, and in the attitudes and intentions of our staff. Our desire is to be like Christ in loving those under our care. This video is meant to offer deeper insight into what we do and why we do it. For more information, contact Michael Dyck, our Spiritual Life Lead.
(Please note that portions of this video were filmed prior to pandemic policies and procedures.)
Strategic Plan
Radiant Care's strategic planning timetable follows a three year cycle. In creating this Board-approved three year plan, Radiant Care carries out a process of information gathering, engaging internal and external stakeholders to create priorities based on common and relevant themes. Annual business plans are created by staff and are Board-approved, ensuring strategic alignment. Annual business plans form the basis of annual staff performance. In these ways, Radiant Care's approach to strategic delivery is robust, informed and inclusive, assuring effective execution.
Current
2022-2025 Strategic Plan 2022-2023 Business Plan
Recent
2019-2022 Strategic Plan 2021-2022 Business Plan 2019-2020 Business Plan
Leadership
Senior Management Team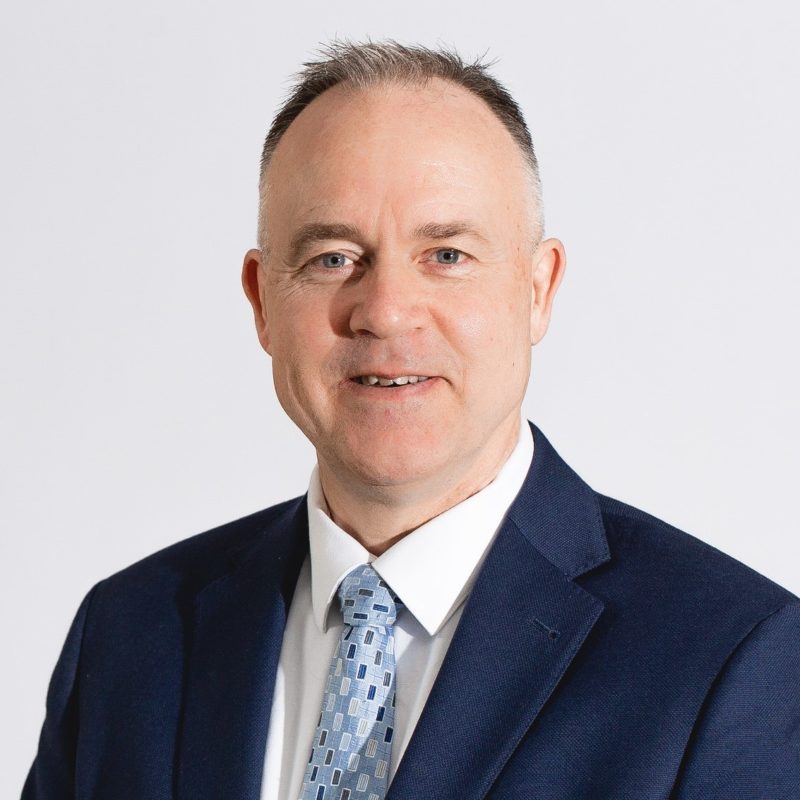 Tim Siemens
Chief Executive Officer
905-934-3414 ext.1052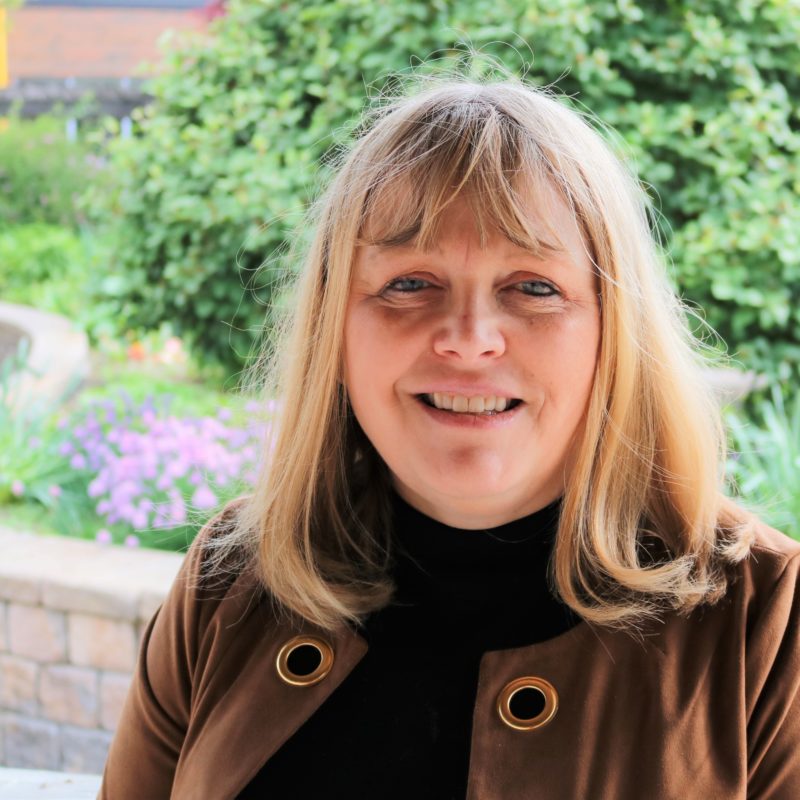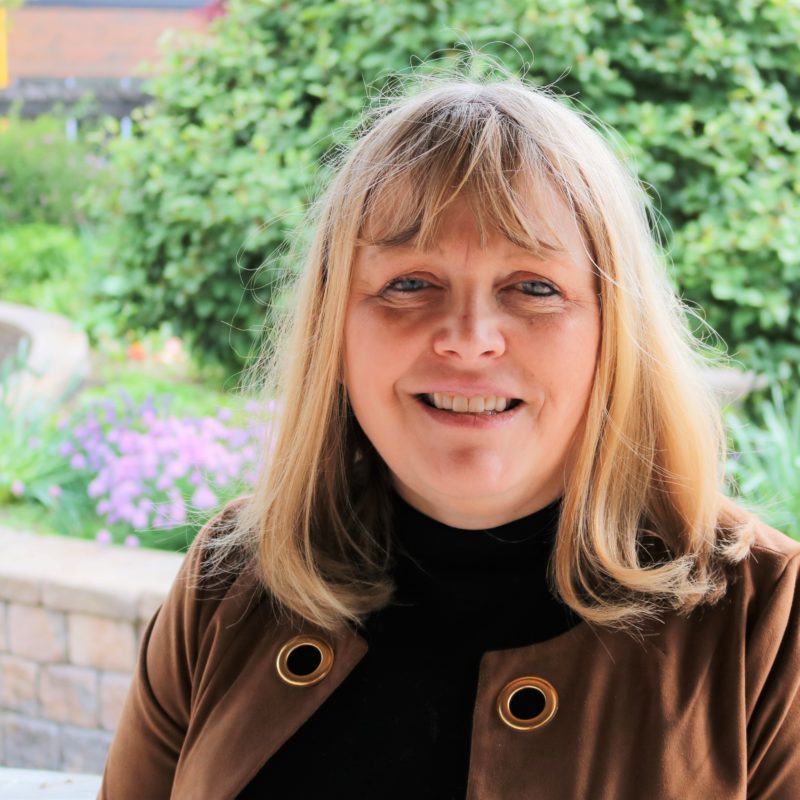 Eileen Tepsa
Director of Finance
905-934-3414 ext.1055
Board of Directors
Radiant Care's nine member volunteer Board of Directors consists of people from the founding churches of Pleasant Manor and Tabor Manor and others, who by their life, demonstrate their commitment to Christ and their local church. The Radiant Care Board of Directors is a skills-based Board and represents the affairs of all Radiant Care sites and corporations, as well as the Radiant Care Foundation.
Board Executive
John Krause
Vice-President
Dorothea Enns
Secretary/Treasurer
Directors
Serving Seniors with Excellence, Love and Dignity.
Radiant Care is a faith-based, charitable not-for-profit organization offering a full continuum of seniors housing and care at two sites in the Niagara Region.