Serving Seniors with Excellence, Love and Dignity
Radiant Care is a faith-based, charitable not-for-profit organization offering a full continuum of seniors housing and care at two sites in the Niagara Region
Learn More
How is Radiant Care Different?
You will sense the difference when you walk through the door at either of our homes. Radiant Care provides a friendly and warm environment, with caring staff who are choosing daily to live out our core values. We are committed to serving seniors with Excellence, Love and Dignity.
Video Text Transcript
Serving Seniors with Excellence, Love and Dignity.
Radiant Care is a faith-based, charitable not-for-profit organization offering a full continuum of seniors housing and care at two sites in the Niagara Region.
News & Events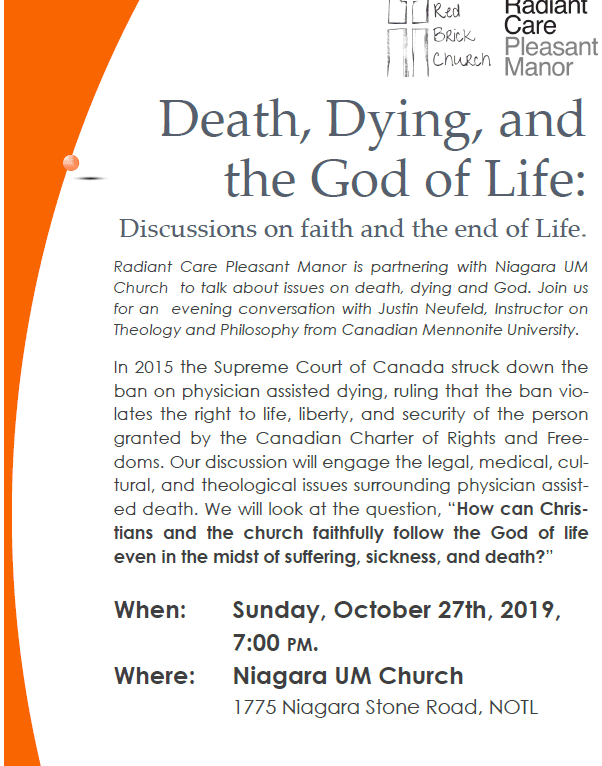 Join us on October 27 for an evening conversation on faith and the end of life.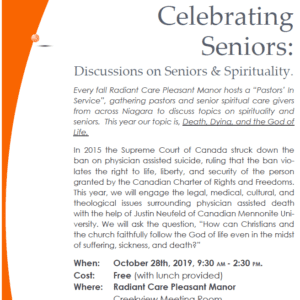 We invite spiritual leaders to join us on October 28 for this Pastors' Inservice on Death, Dying, and the God of Life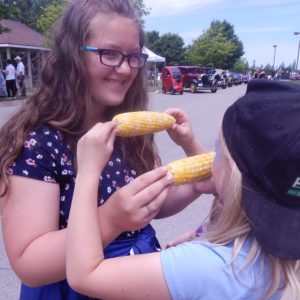 Please join us for Radiant Care Pleasant Manor's annual Farm Day on June 15!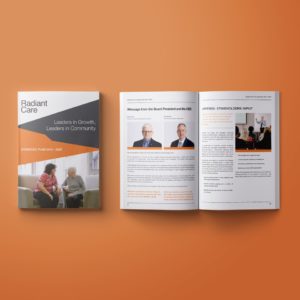 Radiant Care and our Board of Directors have unveiled our 2019 – 2022 Strategic Plan! View it here, along with the rest of our quarterly ReachOut newsletter.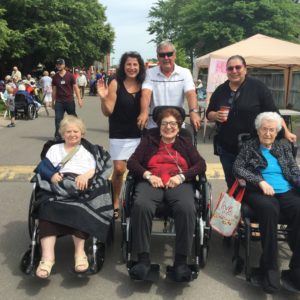 Please join us for Radiant Care Tabor Manor's annual Heritage Day on June 8!
Please join us for the Auxiliary Spring Tea & Bake Sale this Saturday, April 6 at Pleasant Manor!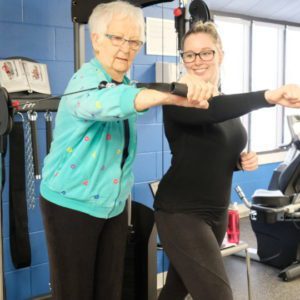 Radiant Care's growing relationship with Niagara College is improving the lives of employees, residents, tenants, and seniors in our community, with new initiatives on the horizon.
View All News & Events
Today at Tabor Manor
1st

3rd

Exercise

9:30am

Tenants

Fall Prevention

10:15am

Tenants

Fall Prevention

10:45am

2nd

4th

Poems & Readings

10:30am

Tenants

Exercise

1:00pm

LTC

Thanksgiving Social

3:00pm

2nd

Jeopardy

6:30pm
Calendar
Newsletter
Today at Pleasant Manor
Tenants

Exercise

9:00am

Tenants

Movie Time

10:00am

LTC

Puzzles & Pondering

11:00am

LTC

Laundry Folding

2:00pm

LTC

Reminiscing

3:00pm
Calendar
Newsletter