We invite spiritual leaders to join us on October 28 for this Pastors' Inservice on Death, Dying, and the God of Life
Read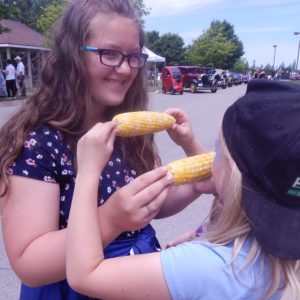 Please join us for Radiant Care Pleasant Manor's annual Farm Day on June 15!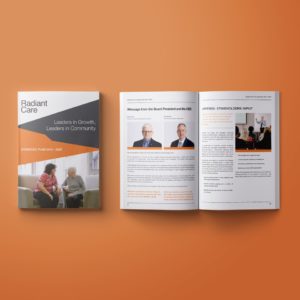 Radiant Care and our Board of Directors have unveiled our 2019 – 2022 Strategic Plan! View it here, along with the rest of our quarterly ReachOut newsletter.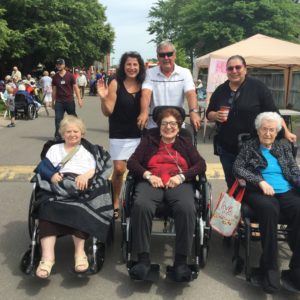 Please join us for Radiant Care Tabor Manor's annual Heritage Day on June 8!
Please join us for the Auxiliary Spring Tea & Bake Sale this Saturday, April 6 at Pleasant Manor!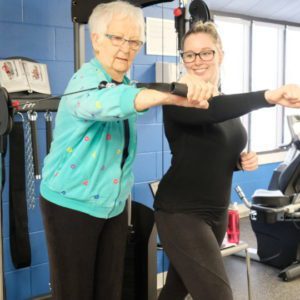 Radiant Care's growing relationship with Niagara College is improving the lives of employees, residents, tenants, and seniors in our community, with new initiatives on the horizon.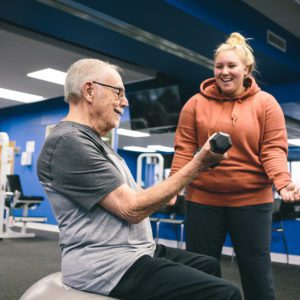 ReachOut is a quarterly newsletter that shares stories and highlights from Radiant Care. There are also staff connections, messages from our Chaplains, and other important information.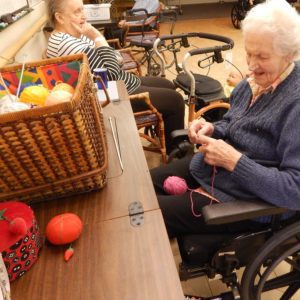 Come learn more about Montessori at Radiant Care Pleasant Manor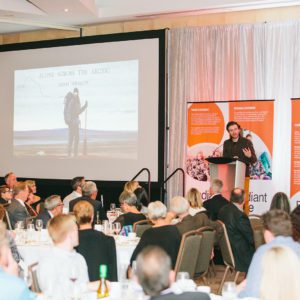 Download our ReachOut Newsletter for October – December 2018.
Thank you to those who joined us on November 24th for our annual Auxiliary Christmas Bazaar & Bake Sale!
Today at Tabor Manor
4th

Outdoor Strolls

9:30am

1st

3rd

Physio Exercise

9:30am

2nd

Exercise

9:30am

Tenants

Fall Prevention

10:15am

Tenants

Fall Prevention

10:45am

LTC

Fit Minds

10:30am

Wellness

Fit Minds

11:00am

Tenants

Computer Questions

1:00pm

Tenants

Family Support Group

2:00pm

2nd

Paint with Me

3:30pm

4th

Word Generation

3:30pm

3rd

Finish the Line

3:30pm

Tenants

Bingo

3:00pm

1st

A Night w/the Royals

6:30pm
Calendar
Newsletter
Today at Pleasant Manor
Tenants

Exercise

9:00am

Dog Therapy

10:00am

LTC

Fit Minds

11:00am

LTC

Laundry Folding

2:00pm

Tenants

Men's Club

2:00pm

LTC

Bible Study

3:15pm

LTC

Movie Night

6:15pm

Tenants

Shake a Memory

6:15pm

LTC

Movie Night

6:15pm
Calendar
Newsletter