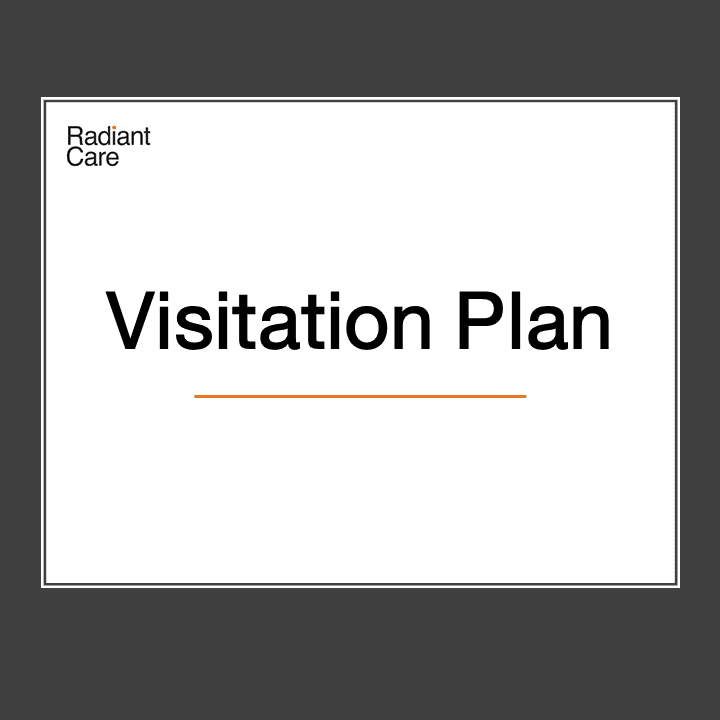 Our Visitation Plan outlines visitation guidelines in all areas of the home during the COVID-19 pandemic
Read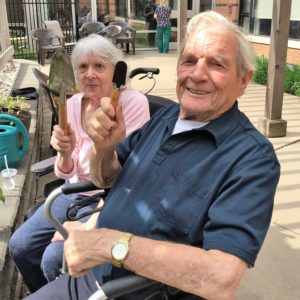 June 16, 2022
Radiant Care residents and tenants have been actively involved in a number of gardening projects.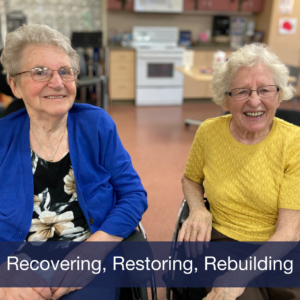 May 16, 2022
We are pleased to share Radiant Care's 2022-2025 Strategic Plan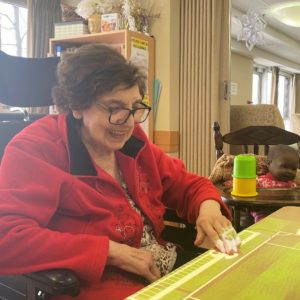 February 2, 2022
Our Tabor Manor residents have been fully engaged in activities on Obie recently, our new interactive gaming console that projects custom made games onto a surface and encourages active play.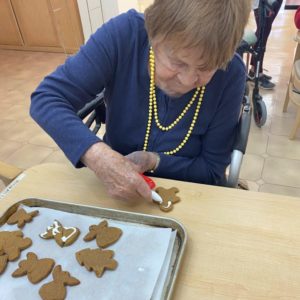 December 30, 2021
We shared some wonderful Christmas moments this year, despite the pandemic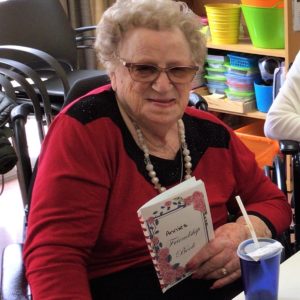 December 3, 2021
Tabor Manor residents created friendship books to collect written memories from one another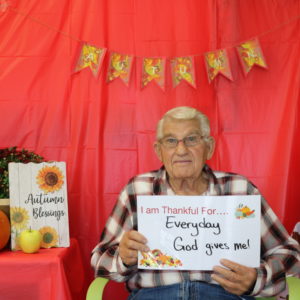 October 12, 2021
We've had a Fall full of fun, food, crafts, and gratitude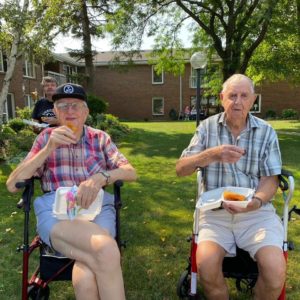 September 9, 2021
Our residents and tenants look forward to this traditional summer treat each year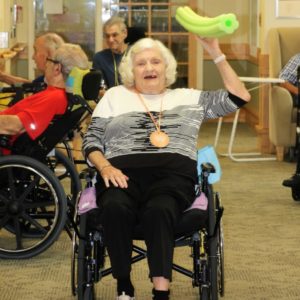 September 1, 2021
Our residents participated in their own Olympic Games this summer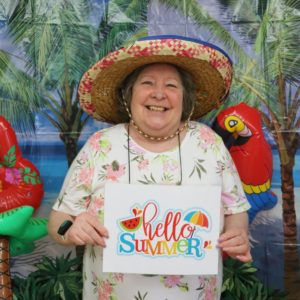 August 3, 2021
Between the warmer weather and the loosening of COVID-19 restrictions, we've been able to enjoy summer in all kinds of fun ways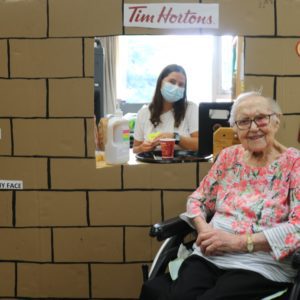 July 21, 2021
From an order window to vehicles with license plates to fresh Tim Horton's coffee, tea, and timbits… this drive thru had it all!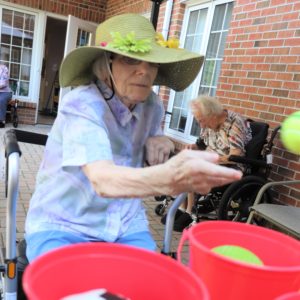 July 28, 2021
We brought the carnival to our Pleasant Manor residents this summer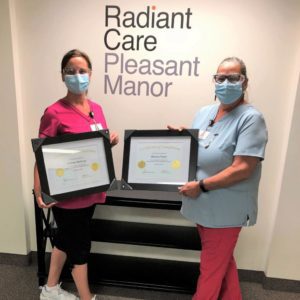 June 3, 2021
Congratulations to the 10 most recent graduates of Radiant Care's Principled Leadership Program! 
Today at Tabor Manor
1st

Bingo

9:30am

3rd

Bingo in the Dining Room

9:45am

4th

Canadian Trivia

10:00am

3rd

Trivia & Maple Leaf Toss

1:30pm

4th

Maple Leaf Toss

1:30pm

2nd

4th

Bingo

2:45pm
Calendar
Newsletter