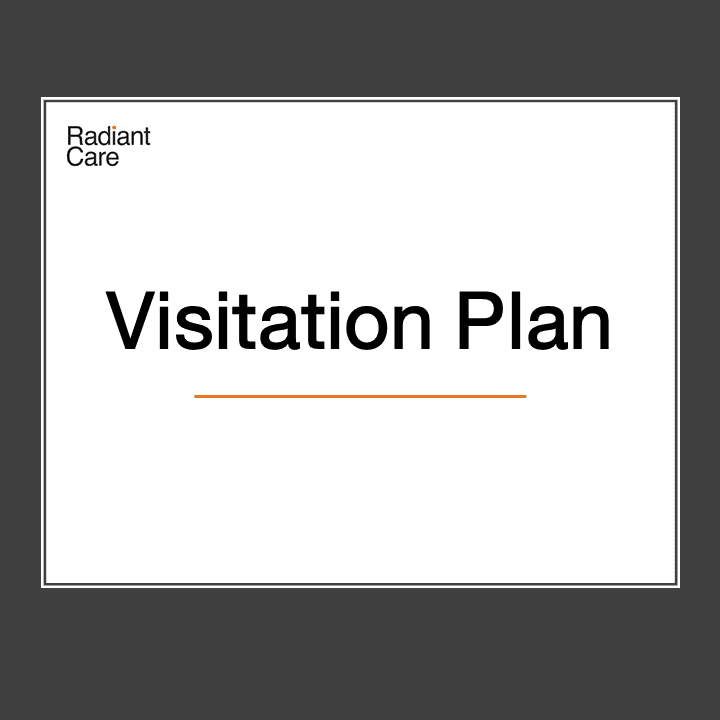 Our Visitation Plan outlines visitation guidelines in all areas of the home during each level of Ontario's COVID-19 Response Framework
Read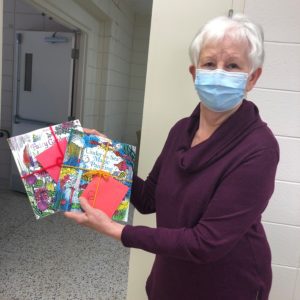 Our Tabor Manor wellness suite tenants were delighted to receive Valentine's Day care packages this week!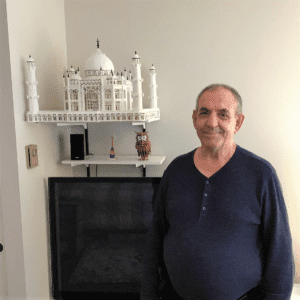 Armin has mastered the hobby of building scale models of famous ships and buildings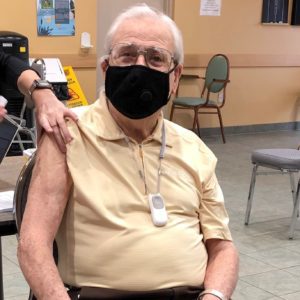 We are grateful that many of our long-term care residents, congregate living tenants, and staff have received the COVID-19 vaccine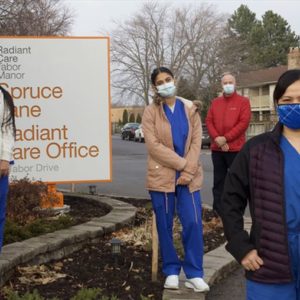 Our partnership with Niagara College continues, with PSW students receiving hands-on learning experiences through a living classroom and real-world experience in both long-term care and supportive housing at our Tabor Manor site.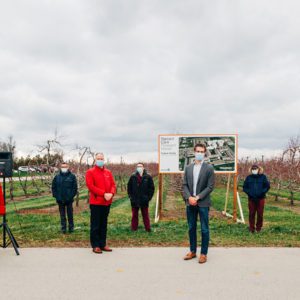 Today's announcement confirms an additional allocation of 38 beds. Pleasant Manor now has 160 bed licences confirmed, allowing us to move forward on this much-needed project.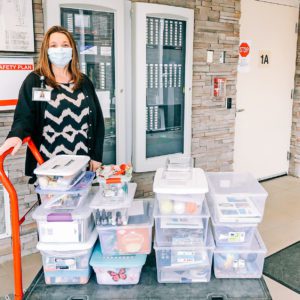 "I was happy to give someone a source of happiness and purpose," she said. "I know many older adults are isolated and may not be able to see their family members this year. I hope this gives them some connection and purpose during a more difficult holiday season."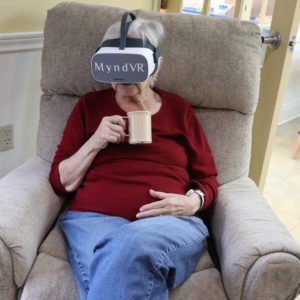 Being able to use the virtual reality headsets with the residents allows us to go back to our roots of what recreation therapy is all about. Residents are able to have meaningful participation in a virtual intervention that stimulated them emotionally, physically, socially, and spiritually.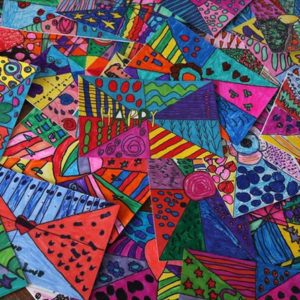 Pleasant Manor residents were thrilled to receive colourful and encouraging postcards from grade 1-3 students at Wheatley School. Thank you for brightening our days!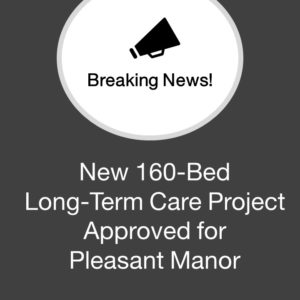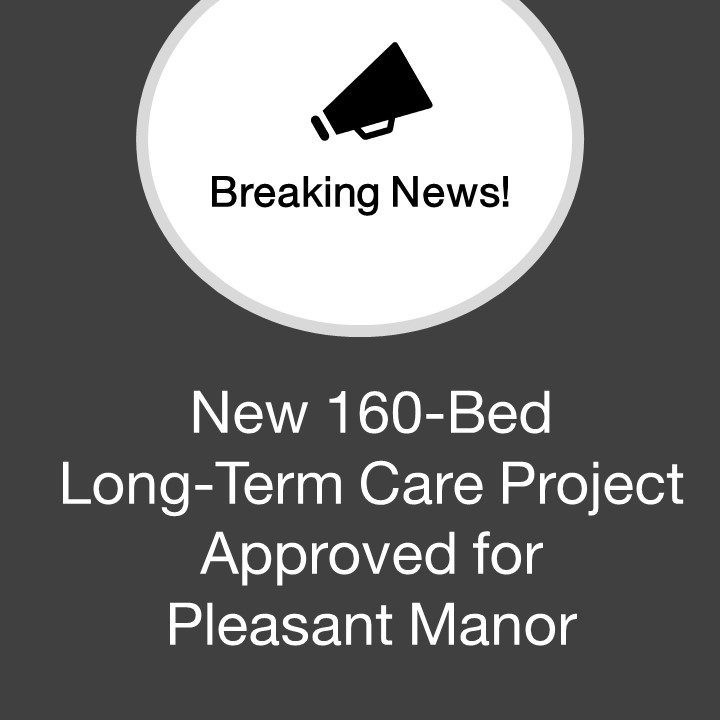 We are excited to announce that the Ontario Ministry of Long-Term Care has awarded Pleasant Manor an additional 38 bed licences in support of our project to redevelop and build a new 160 bed long-term care home at our Pleasant Manor site!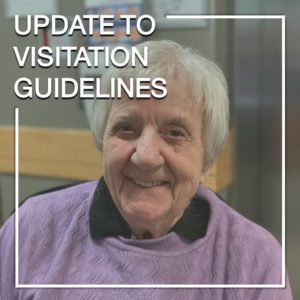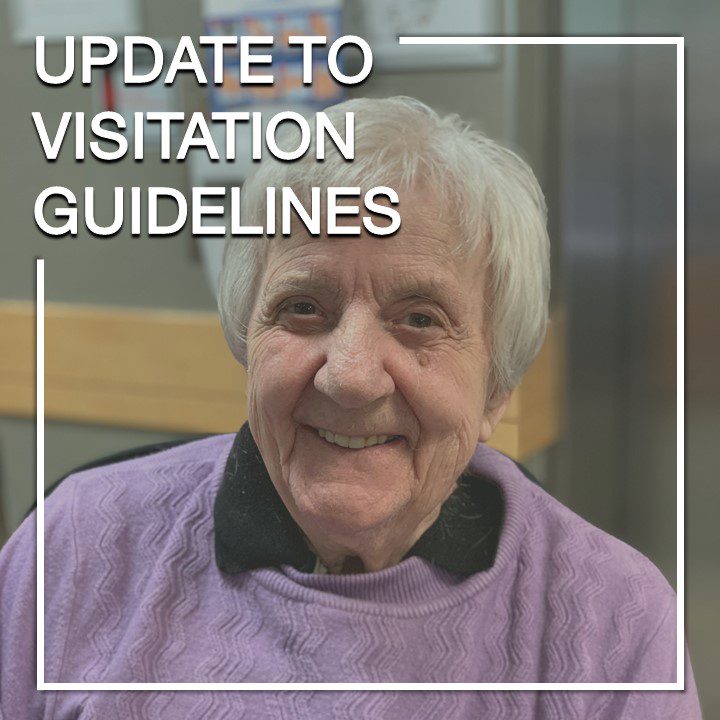 Our Visitation Plan has been updated to reflect the levels identified in Ontario's COVID-19 Response Framework.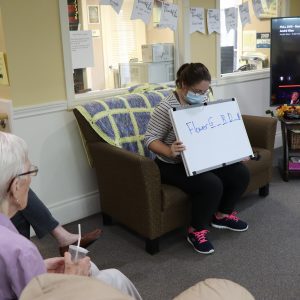 Fit Minds is an amazing & engaging program that keeps our residents on their toes as we work through many different activities. Done individually or in small groups Fit Minds is a favourite of staff and participants alike.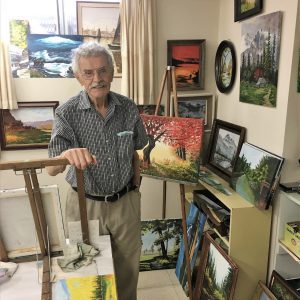 Though our social circles have been very limited for the past few months, our tenants continue to find ways to encourage and inspire one another. It's a beautiful thing!
Today at Tabor Manor
2nd

1:1 Morning Activity

2nd

1:1 Wheel of Fortune

4th

Room Bingo
Calendar
Newsletter
Today at Pleasant Manor
LTC

Morning Exercise

LTC

Afternoon Read w/Jaymee
Calendar
Newsletter