Preparing for Novel Coronavirus (COVID-19)
How Radiant Care is preparing for Novel Coronavirus (COVID-19)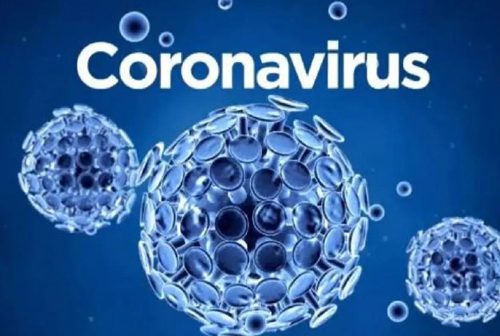 Radiant Care has implemented prevention and early detection measures so that outbreak control measures can be implemented promptly.
To minimize the risk to our residents, tenants, and staff, Dr. David Williams, Chief Medical Officer of the Ministry of Health has mandated that all non-essential visits to Radiant Care are disallowed. This includes all areas of our campuses.
The Ministry of Health is identifying an essential visitor as those who have a resident/tenant who is dying or very ill. These visitors must continue to be actively screened prior to entering. Those who fail screening will not be permitted to enter. No other visitors are permitted to enter any building on Radiant Care's property; instead, they are asked to keep in touch with loved ones by phone or other technologies, as available.
Active screening stations are in place for essential visitors and staff.
Radiant Care is doing all we can to minimize the impact of this situation on our community, and we will continue to post updates as needed.