Change to Long-Term Care Visitation Guidelines
September 8, 2020
We have again updated the visitation guidelines for our Long-Term Care homes, in accordance with updates from the Ontario government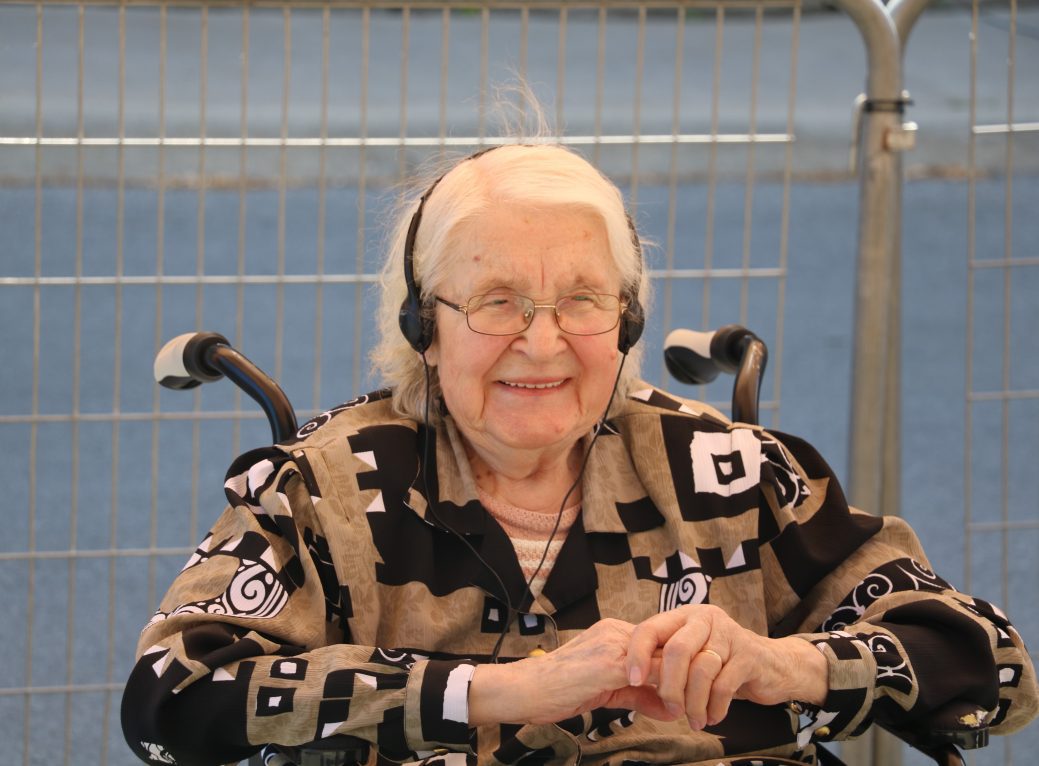 As of September 9, 2020, the Ontario government has again updated the guidelines for visits in long-term care homes. Below is a link to the updated guidelines: https://advantageontario.informz.ca/advantageontario/data/images/COVID-19/September%202/LTC-Home-Guidelines-09-02-20-ENG-v5.pdf
Radiant Care has again amended our Visitation Plan (see below) to be consistent and aligned with the guidelines set out by the Ontario government.
All visitors, including caregivers, must read Radiant Care's updated Visitation Plan and adhere to all education, attestation, and screening requirements contained therein. The links to the required education are contained within the plan.
Ensuring the safety of everyone is Radiant Care's highest priority as Radiant Care continues to welcome visitors back to our Pleasant Manor and Tabor Manor Long-Term Care Homes.
For more information and details, please view Radiant Care's Visitation Plan below or contact our front office at Pleasant Manor or Tabor Manor to arrange to pick up a hard copy.