Apply To Live Here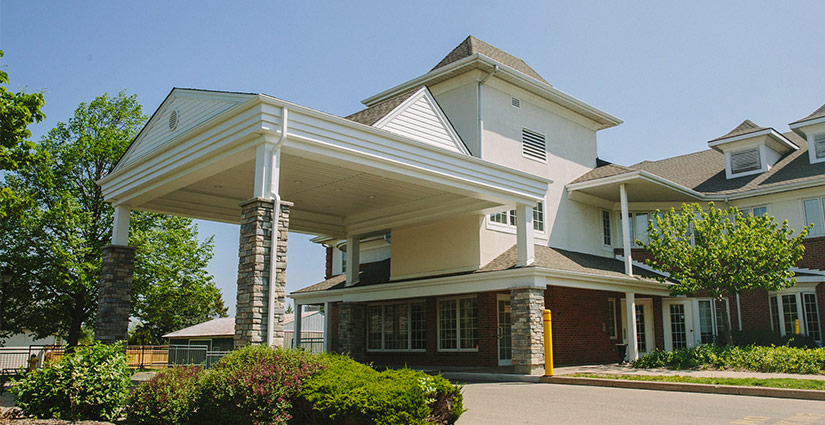 Creekview Apartments
Our newest building, Creekview opened its doors in 2003. It includes 62 rental units, 5 two-bedroom, and 57 one-bedroom. All enjoy central air, balconies or patios, and generous storage.
Oakview Apartments
Oakview Apartments was Radiant Care Pleasant Manor's first building, completed in 1977. It includes 47 one-bedroom apartments, and 14 bachelor units. Gardens and lawns surround this building.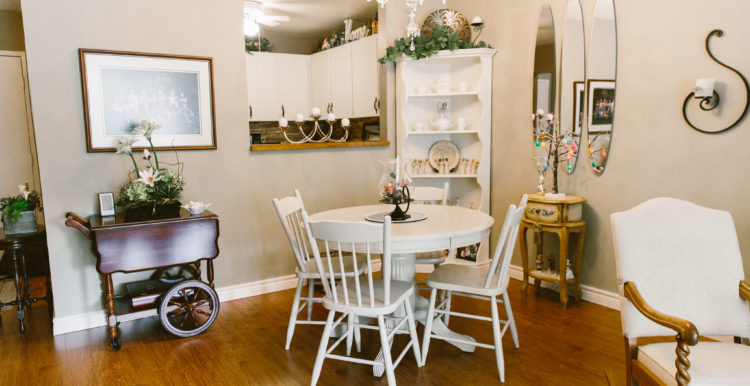 Arborview Apartments
Arborview building was built in 1983, and includes 3 two-bedroom apartments, 8 one-bedroom units, and 21 Wellness Suites.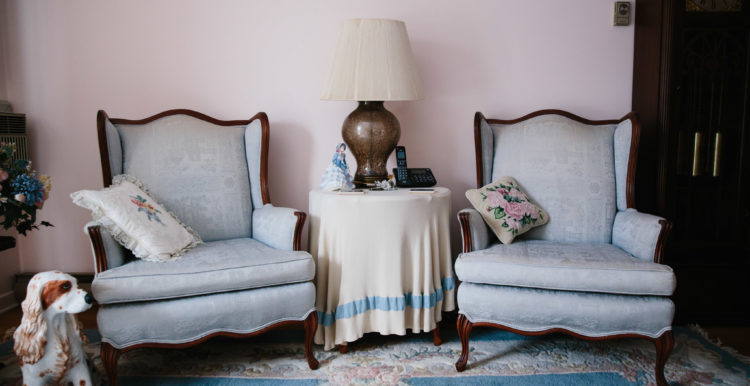 Questions about Pleasant Manor Apartments?
Today at Tabor Manor
2nd

4th

One to One Visits

LTC

Afternoon Traveling Cart

1st

3rd

Morning Exercise

1st

3rd

Family Chats
Calendar
Newsletter