Happy Thanksgiving
October 11, 2022
Thanksgiving is a time to reflect on all of the things we are thankful for!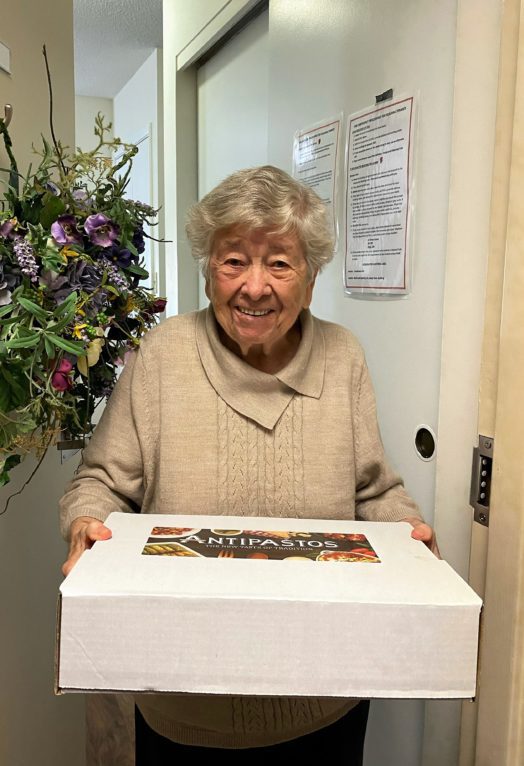 This year, our residents celebrated Thanksgiving with a very special turkey lunch with all the trimmings. Courtesy of our Radiant Care Foundation, our tenants received a special delivery of boxed Thanksgiving meals from Antipastos and it was wonderful to see so many smiling faces!
We have many reasons to be thankful, and Thanksgiving is a time to reflect on some of those things.
We are thankful to God for always being there and protecting us.
We are grateful that there is a reason to hope.
We are thankful for the kindness and support of our residents and tenants that make our homes a loving community.
We are thankful for our amazing staff and appreciate each and every one of you! Thank you for all that you do to keep everyone safe. For going above and beyond, and for all your sacrifices.
We are thankful for our families, volunteers, donors, visitors and friends. You are such an important part of who we are, and your love and support are so appreciated!
We are thankful that we live in Canada, a country that is beautiful and safe!
And the list could go on and on…
May this year be full of hopes and faith for you. Wishing you blessed times with your family and friends.