We keep our minds fit with Fit Minds!
Fit Minds is an amazing & engaging program that keeps our residents on their toes as we work through many different activities. Done individually or in small groups Fit Minds is a favourite of staff and participants alike.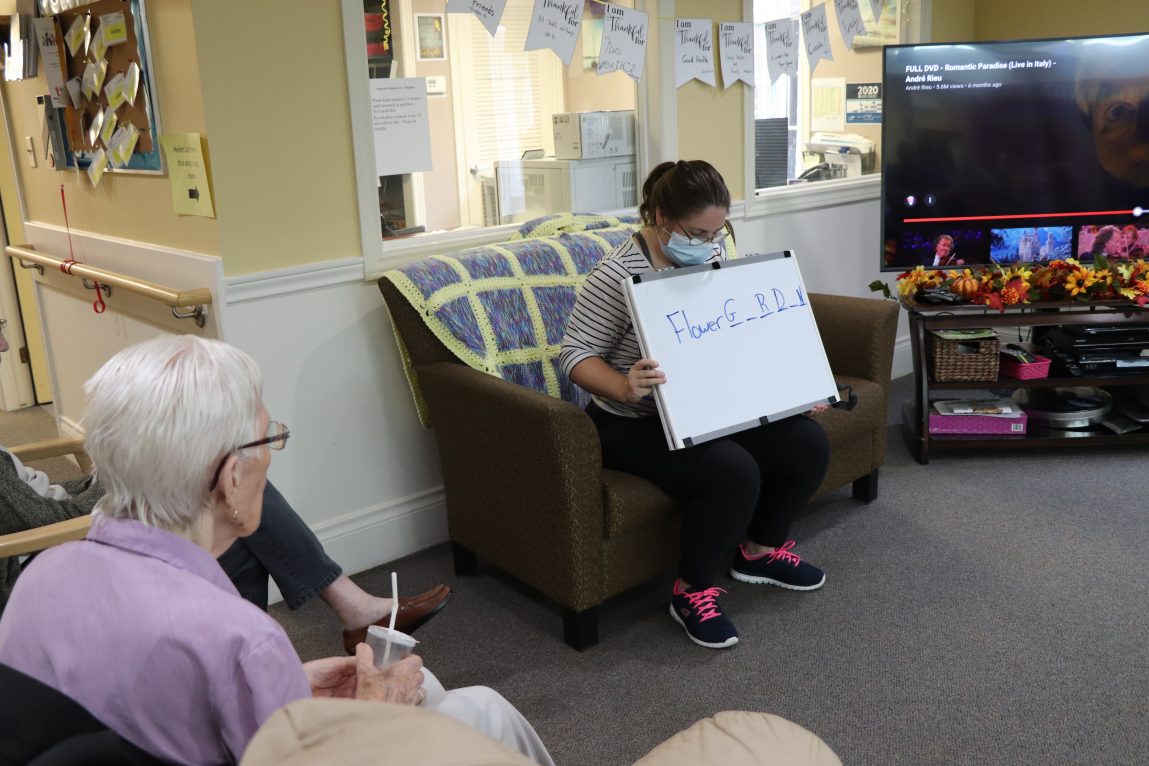 Residents actually cheered when we started the Fit Minds program back up again!
With fresh programming every week, our residents never feel like they are doing the same old thing. Challenging and engaging our residents with exercises that are novel and complex means they are working their minds in every session. The results can be quite remarkable!
Available to residents at both of our long-term care homes, the Fit Minds program is definitely a favourite.
Fit Minds is an inspiring program that our residents engage in as an individual activity or in small groups. It's very popular so we are offering it quite frequently. Our residents at both homes love the exercises that keep their minds working.
Some of the activities are:
o   Name the opposite
o   Fill in the blank
o   Filling out Calendars
o   Word searches and Crosswords
o   Rhyming Words
Each of these exercises provides mental stimulation & meaningful engagement.
Learn more at FitMinds.ca