FIRST ANNUAL FOUNDATION BANQUET
For Pleasant Manor & Tabor Manor
The Radiant Care Foundation supports the programs and services that benefit residents and tenants at our two sites – Radiant Care Pleasant Manor and Radiant Care Tabor Manor.
WHERE: White Oaks Resort & Spa
WHEN: October 12th 2018 – Reception at 6PM Dinner at 7PM
TICKETS: Tickets on sale for $85. Available at Pleasant Manor and Tabor Manor administration offices
Our Keynote Speaker: Adam Shoalts

Adam Shoalts is a professional adventurer. In 2013, he was elected a Fellow of the Royal Canadian Geographical Society (RCGS) for "extraordinary contributions to geography" and in 2017 completed a nearly 4,000 km solo journey across Canada's Arctic. In 2016, he was named a national champion of the Trans-Canada Trail.
When not on major expeditions, Shoalts frequently undertakes smaller adventures, writes on a variety of topics, does archaeology, and works towards his Ph.D, specializing in interactions between indigenous people and explorers.
Our Sponsors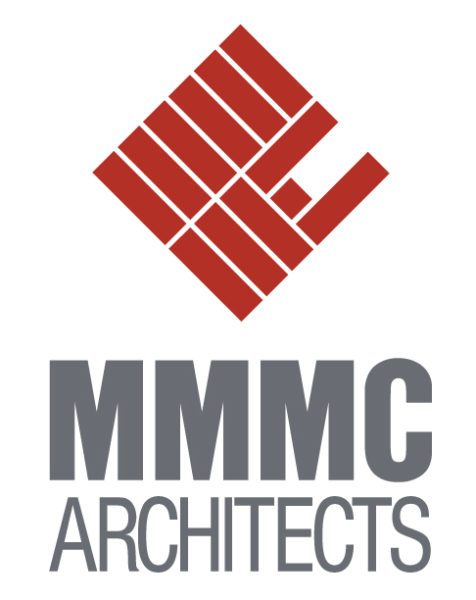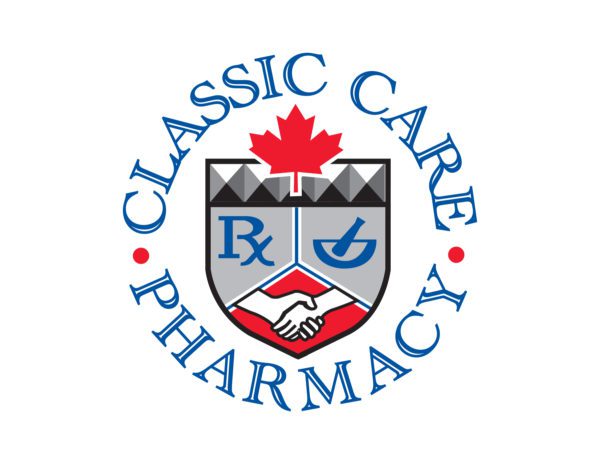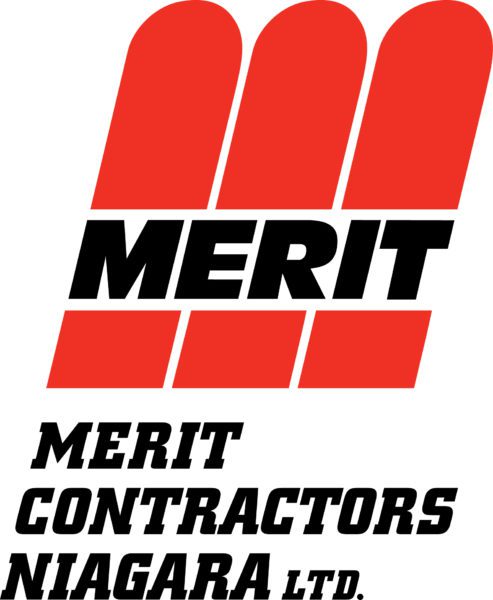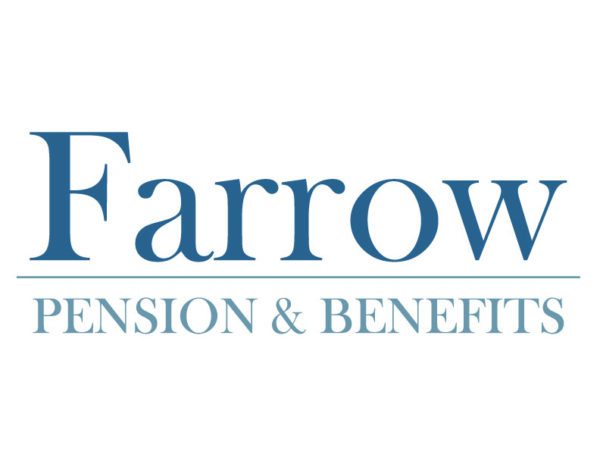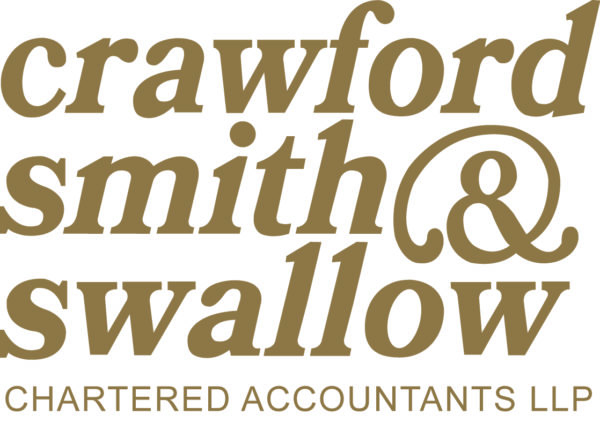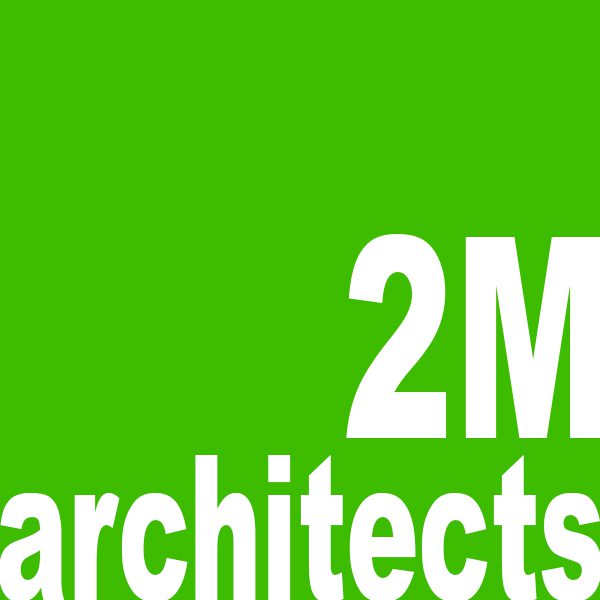 All donations are tax receiptable.  Receipts are mailed annually.
CRA Charitable Registration Number #83062 2221 RR0001
Serving Seniors with Excellence, Love and Dignity.
Radiant Care is a faith-based, charitable not-for-profit organization offering a full continuum of seniors housing and care at two sites in the Niagara Region.