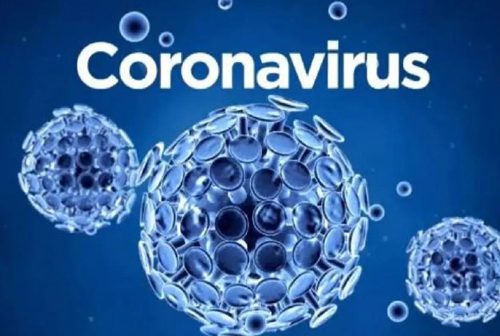 How Radiant Care is preparing for Novel Coronavirus (COVID-19)
Read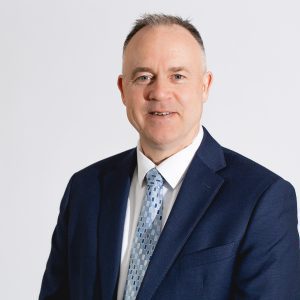 At Radiant Care, we continue to work tirelessly to ensure that our seniors have access to the highest level of care possible as we all navigate the ongoing pandemic situation to the best of our abilities.
We are saddened by the recently released Canadian Armed Forces (CAF) report respecting their observations of the five long-term care homes they were called upon to provide assistance. We find the specifics of these stories very upsetting and we are heartbroken for any of the individuals who have had to deal with these horrible circumstances.
We are grateful to report that the situation at Radiant Care Pleasant Manor and Radiant Care Tabor Manor is currently stable and that there have been no outbreaks of the COVID-19 virus among staff, residents and tenants. All long-term care residents and staff were recently tested, with no positive results.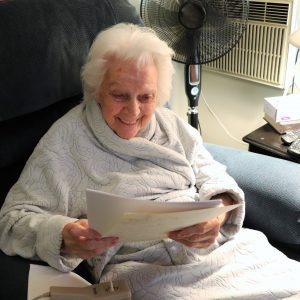 We are participating in the Caring & Connecting Pen Pal Initiative. This initiative works to mitigate the isolation that the elderly are experiencing during this unprecedented time, all while following physical distancing protocol.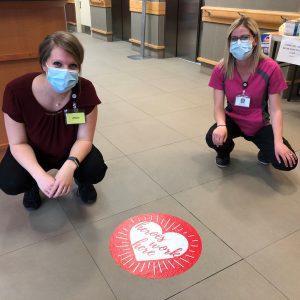 Our staff are heroes! They are dedicated, compassionate, careful, and a million other great things. We have posted these "Heroes Work Here" signs at our entrances and throughout our homes to recognize our awesome staff.
If anyone wants to send an encouraging message to our heroes, they can do so by emailing encouragement@radiantcare.net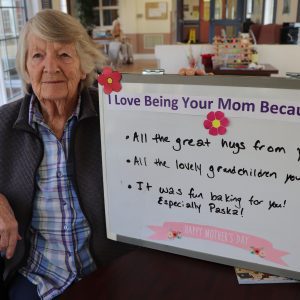 We will be showering all of our special Moms with a little extra love today through flowers, cards, and kind words. They deserve it!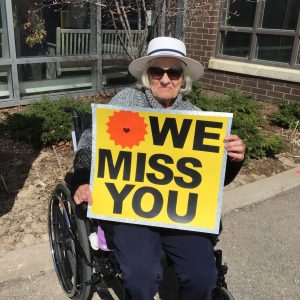 We wanted to give our residents an opportunity to share how they feel with all of our wonderful friends, family, volunteers, and community. You are not distant from our thoughts and prayers. We miss you! And we cannot wait to be reunited again!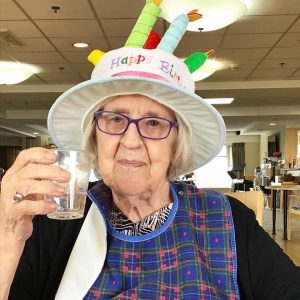 We are taking every precaution for our wonderful friends and family. Throughout this time of worry and anxiety we are making an effort to help our seniors live their lives with love and laughter!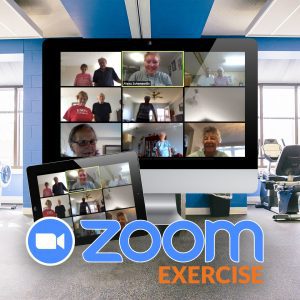 How do you encourage residents and tenants to maintain activity and a healthy lifestyle whilst also not being able to interact as usual? Well here at Radiant Care, we have been…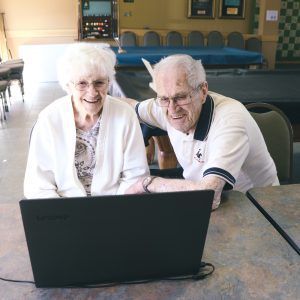 The Radiant Care Foundation has purchased 3 new iPads to help the seniors living in our Long-Term Care homes connect with their loved ones through Facetime and Skype during this time of social isolation.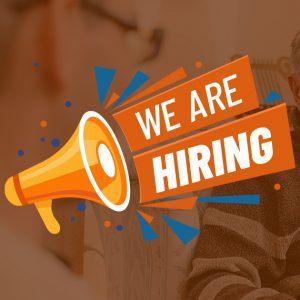 Radiant Care is hiring some temporary workers to help with non-care related work! This extra help will enable our existing staffing team to prioritize essential care tasks.
Today at Tabor Manor
2nd

4th

One to One Visits

LTC

Afternoon Traveling Cart

1st

3rd

Morning Exercise

1st

3rd

Family Chats
Calendar
Newsletter